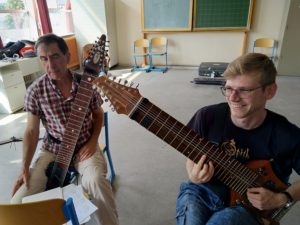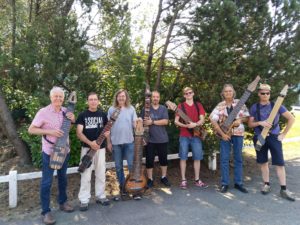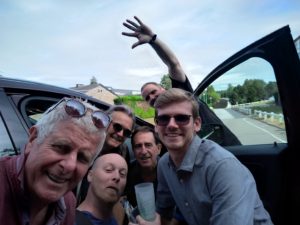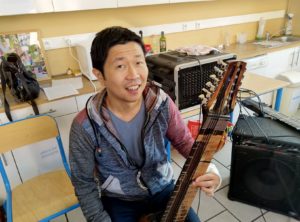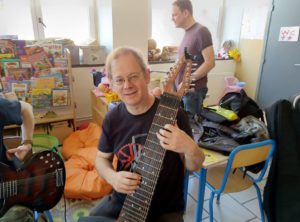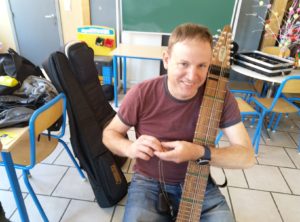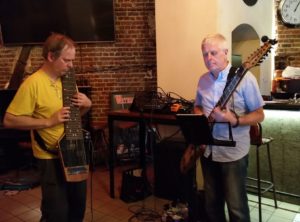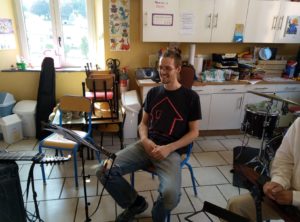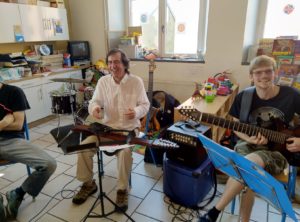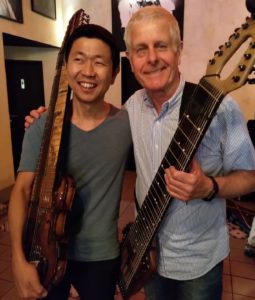 Before enrollment, please apply to clic@clicmusic.be so that we can discuss what you wish for accommodation, food, courses and so on.
FEES
Tuition only: 5 days and a half: 400€ / Members of E-Tap: 350€
Per day : 100€ / Per Master Class with Guest Teachers 40€ / Per hour of normal training with Daniel: 30€
Food and accommodation for the week: 250€ ,
The fee per day is 140€, inclusive teaching, food and accommodation.
Accommodation in a house in Suxy is also possible and can be arranged separately, with a supplement of 100€ per room, for the week.
In order to enroll you have to pay the fee by international bank transfer to
Clic Music SCRL Belgium
BIC:   GE BA BE BB
IBAN:   BE46 2100 0463 5036
We can also send you an invoice by PayPal if you send us your PayPal official mail address.
Unfortunately we cannot accept payment by Credit Card